Betaweld has a major distributor in Western Australia
Alphaweld Supply Group has been a leading supplier of welding equipment and supplies to the Australian market for over 14 years and offers an extensive range of premium supplies and hire gear.
Alphaweld is a major stockist of Betaweld offering the full suite of Betaweld products, from safety gloves to welding tents, wires and much more.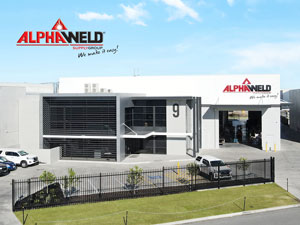 Alphaweld Supply Group
9 Barrel Way, Canning Vale WA 6155
Ph: (08) 9456 8000
E: sales@alphaweld.com.au
W: alphaweld.com.au
Betaweld Batch Certificates
Now available are your Betaweld Batch Certificates online…
Find them at: Batch Certificates
If you can't see it there please contact us for the correct certificate.
Betaweld has distributors in Queensland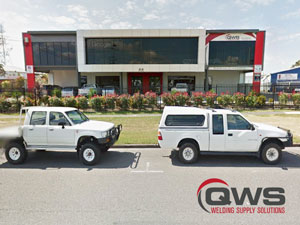 QWS Welding Supply Solutions
53 Taylor Street, Bulimba QLD 4171
Ph: (07) 3399 6199
E: qldsales@weldingsupply.com.au
W: weldingsupply.com.au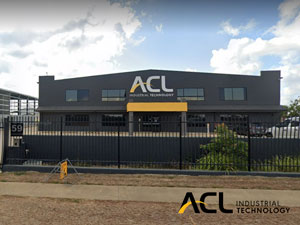 ACL Industrial Technology
59 Commercial Street, Kensington QLD 4670
Ph: 1300 225 935
E: sales@aclconnect.com.au
W: aclconnect.com.au
We're pleased to announce that Betaweld has a distributor in the Northern Territory
Betaweld is pleased to appoint Totalweld Sales & Service as a stockist of Betaweld Welding Tents.
Totalweld is a family owned and operated Territory business that strives to provide welding supplies to the Territory community. For more than 15 years Totalweld has been one of the leading Territory suppliers of equipment, tools and welding consumables to Industry, Engineering, Mining and remote locations across the Northern Territory.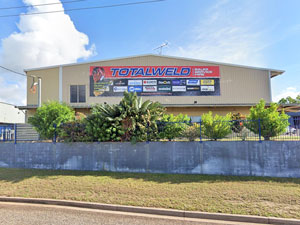 Totalweld
23 McCourt Road, Palmerston NT 0830
Ph: (08) 8932 4669
E: sales@totalweld.com.au
W: totalweld.com.au